UPDATE:  In this post I argued that Christians, as followers of Jesus, should be first to lay down their arms for the sake of reconciliation.  After all, that is what we see Jesus do.  It makes me extremely joyful to see that Dan Cathy, president of Chick-fil-a, exemplified that.  This article is a beautiful witness to the power of reconciliation.  I praise both sides for the courage and self-differentiation they exhibited.  May this be an example for many in our culture where polarization keeps people from understanding the other.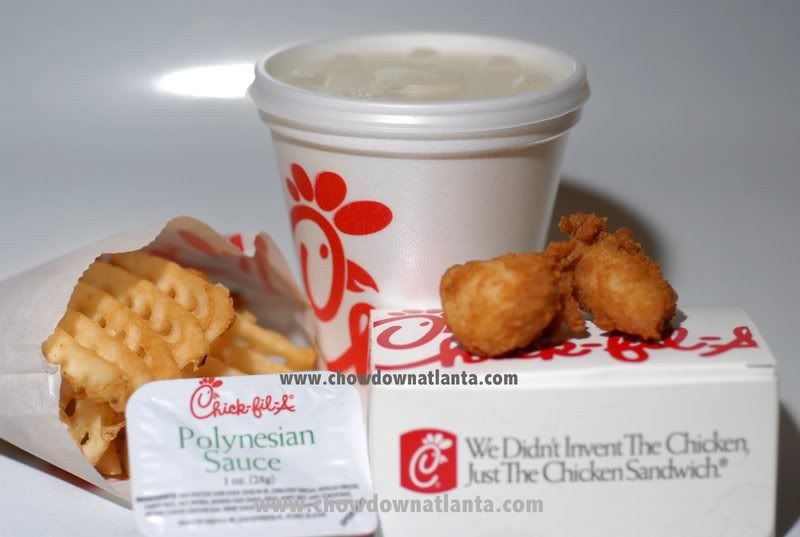 I know I am late coming to the party, but it has taken me a while to really formulate my thoughts.  When the uproar regarding Chick-Fil-A president Dan Cathy became national news, I payed little attention.  It's not that I don't care about the issue of marriage and homosexuality, I do, but it isn't something that is going to elicit a passionate response from me.  I realize this means people on both sides of the issue will find me naive or not taking a stand for the things that are right (the authority of scripture on one side, and civil rights on the other), but I'm more interested in people than issues.  No, that is not semantics because when I say "people" I mean individuals, and dealing with individuals who have stories forces me to hold my beliefs in tension with my love for the person.  Pure doctrine apart from the love for a specific individual can be a blunt sword used to maim many.
No, the reason I haven't jumped into the fray is because I haven't really figured out what I really thought.  There were a couple of blogs that were helpful.  Barnabas Piper's warning about the secondary messages Chick-fil-A Appreciation Day could send articulated something I was feeling, but couldn't put words to.  Rachel Held Evans, in her blog, urged Christians on both sides to watch the speech and reaction to those who disagree with us, lest we hurt our integrity to the gospel.  These, and other articles, said things better than I could, but still left me desiring something when it comes to how we might respond to this day.
And then the cliche question came to mind, "What would Jesus do?"
Would Jesus wait in line to buy his juicy chicken sandwich and waffle fries?
Would he boycott the restaurant chain and call its president a bigot?
Or might he take an option none of us expect in order to dispel the escalating demonization present in this debate? [Read more…]